Breaking News!!
4/25/15

A fine turnout on a chilly morning in April. It warmed up quickly and Joe Mummert was only 2 seconds off the course record! A great run and walk. Many thanks to the multitude of volunteers, the organizers, sponsors, spectators, runners, and walkers. Results for the 5th Annual Hoof it for Hait-Southbury 5K Run and Walk are posted.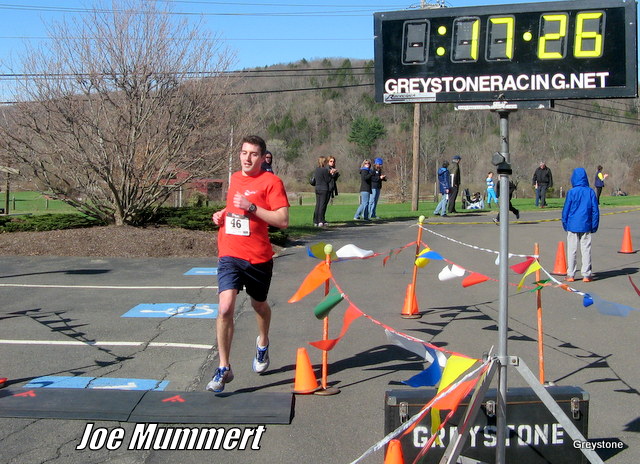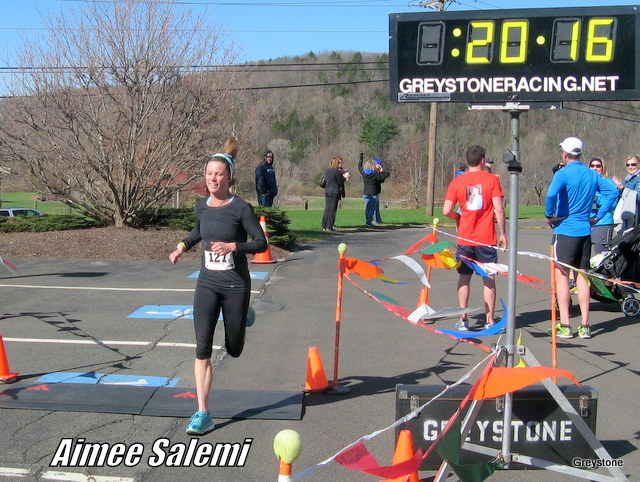 4/21/15
Learn how to run!
at a three-week Running Technique Clinic sponsored by the
Hill County Trail Runners Club
Calling runners of all levels, speeds and experiences!
Join Running Technique Specialist and physical therapist James O'Brien for a three week clinic where you will learn proper running form, injury prevention, effective warm ups/cool downs, and much more!
When: Monday, May 4: 5:30-7:00pm
Monday, May 11: 5:30-7:00pm
Monday, May 18: 5:30-7:00pm
Where: Tennis Courts at Botelle Field, Norfolk
Cost: $45 for all three classes
For more information, contact James O'Brien at
properrunningform@gmail.com
Register online at
bit.ly/runclinic2015
Maximum of 15 registrants, so register as soon as possible!

4/12/15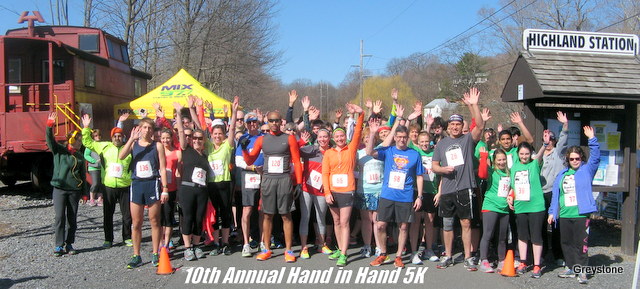 What a gorgeous day to run across the Hudson river... The 10th Annual Hand in Hand 5K has a newly certified course and the records were established. Joe Tinelli finished strong whil Rachel Sleeter finished in 3rd place overall, establishing a women's record that should stand for a few years!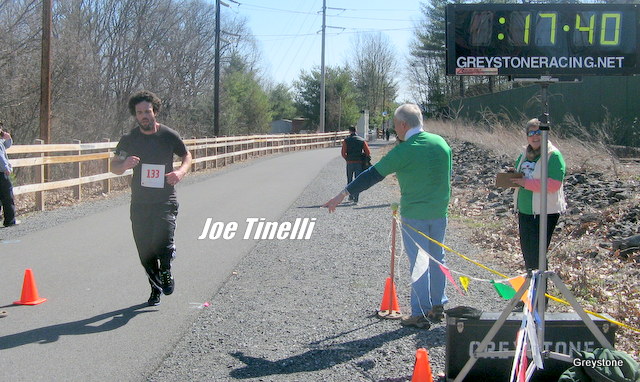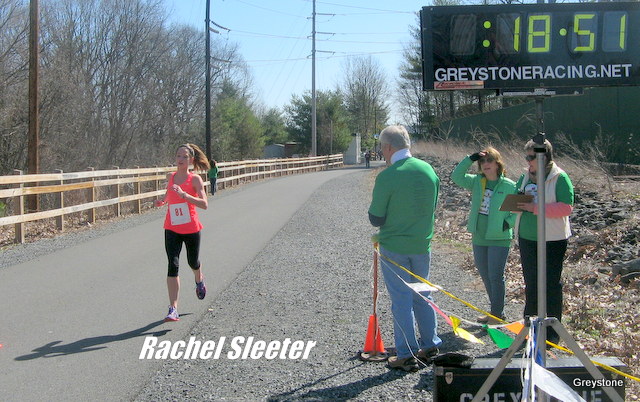 Many thanks to all the sponsors, the volunteers, the organizers, the spectators, and runners. Proceeds go to help the Maple Brook School and I know the kids really appreciate your support. Results are posted.
4/11/15

A great turnout for this first-year event. Rocco Botto had a great year in 2014. He's picking up right where he left off. The Cullerton sister battle to the very end.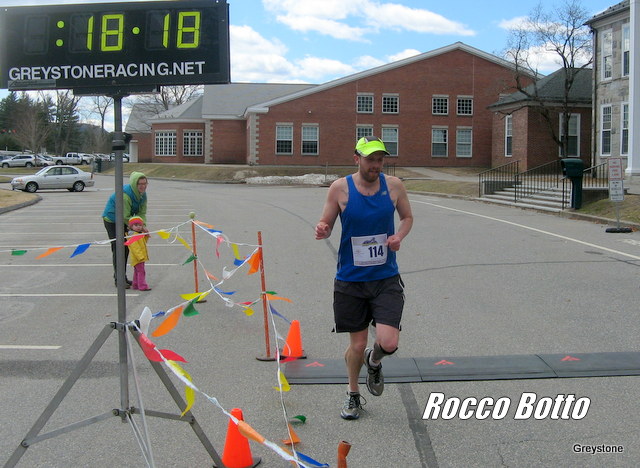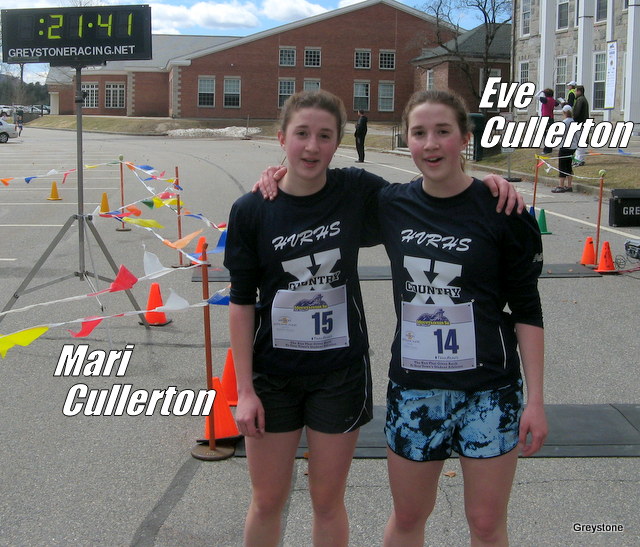 Results for the 1st Annual Mountaineer 5K are posted!
3/29/15

Ideal weather brought out some very fine performances at the Westfield Half and 5K. Amos Sang ran the second fastest time for the Half. He set the record for the new course last year with a 1:09:09. Adam Bulewich, 38 from Windsor, CT finished in third for the second year in a row. Melissa Stellato missed the course record by 29 seconds. She finished 5th overall.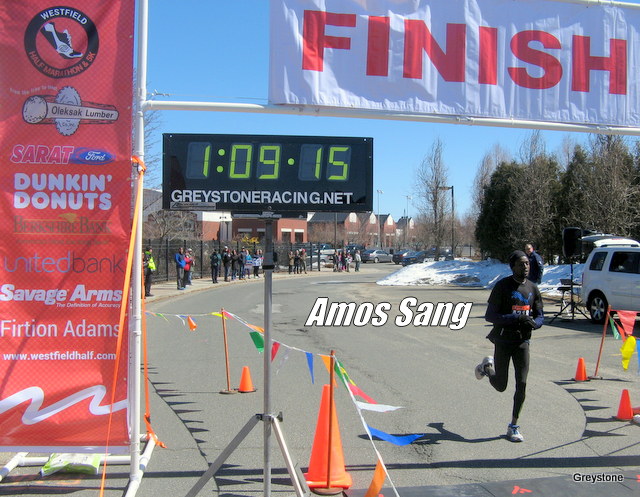 Congratulations to all the runners on a great race. Many thanks to the cheering spectators and to the vibrant group from UConn. Thank you to the sponsors, the short wave radio crew, the Westfield Police Department, and the organizers. Results are posted!
3/26/15
Several new race applications are available. Don't forget to hit refresh...
3/22/15
This Sunday, March 29, 2015, is the Westfield Half-Marathon and 5K. It's a classic New England course, USATF Certified, with scenic country roads, some hills, and plenty of fun. This race has been around for at least a dozen years and the organizers know what they're doing. It's a quality event at a reasonable price.
Check out the Race Application Page for new additions and information on upcoming races...
3/1/15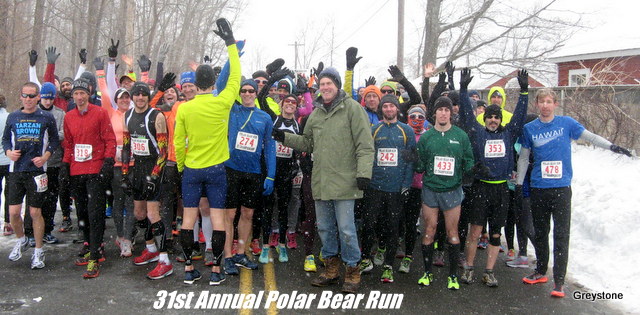 Despite the postponement from last Sunday and the snow storm during today's race, there was a great turnout and some very fast times at the 31st Annual Polar Bear 7.6-Mile Run Around Lake Waramaug.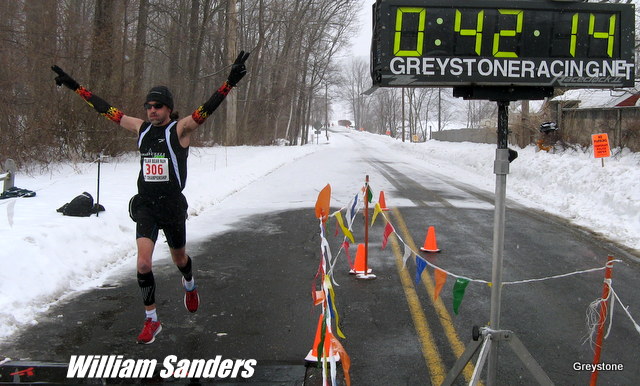 Will Sanders has won this race several years in a row and this year he was succesful in leading his USATF/CT Club, the Sound Runner Racing team to a Connecticut Cup Championship. After running a tough marathon a few weeks ago, and with the snow covered roads, Sanders opened the first two miles with a cautious 5:50/5:50, then he started to race...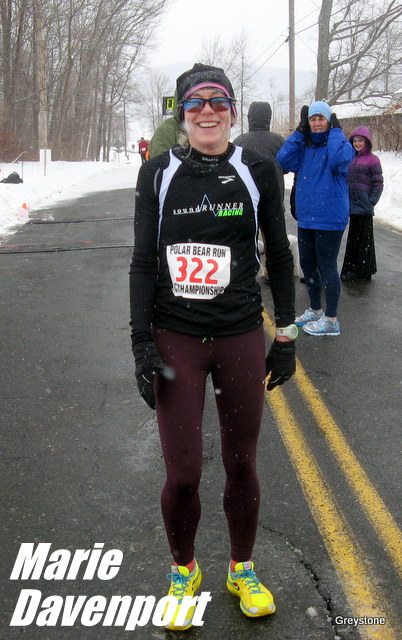 Congratulations to Marie Davenport in leading her women's team, Sound Runner Racing, to the USATF Connecticut Cup Championship! Sound Runner Racing completed a great double and the preliminary results from today's USATF/CT 5K Championship in New Haven indicate that the Sound Runner Racing Team took the Open Mens and the Open Women's title. An amazing Double-Double!! Results for the 31st Annual Polar Bear Run are posted.
Emerson DaSilva and Bonnie Pope take the Big "Chili". Results for the 3rd Annual Big Chili 5K from Danbury are posted.