Breaking News!!!
10/15/17
The rain held off and the race was on. The 20th Annual Run for the Cove 5K in Guilford had a great turnout with some pretty fast times.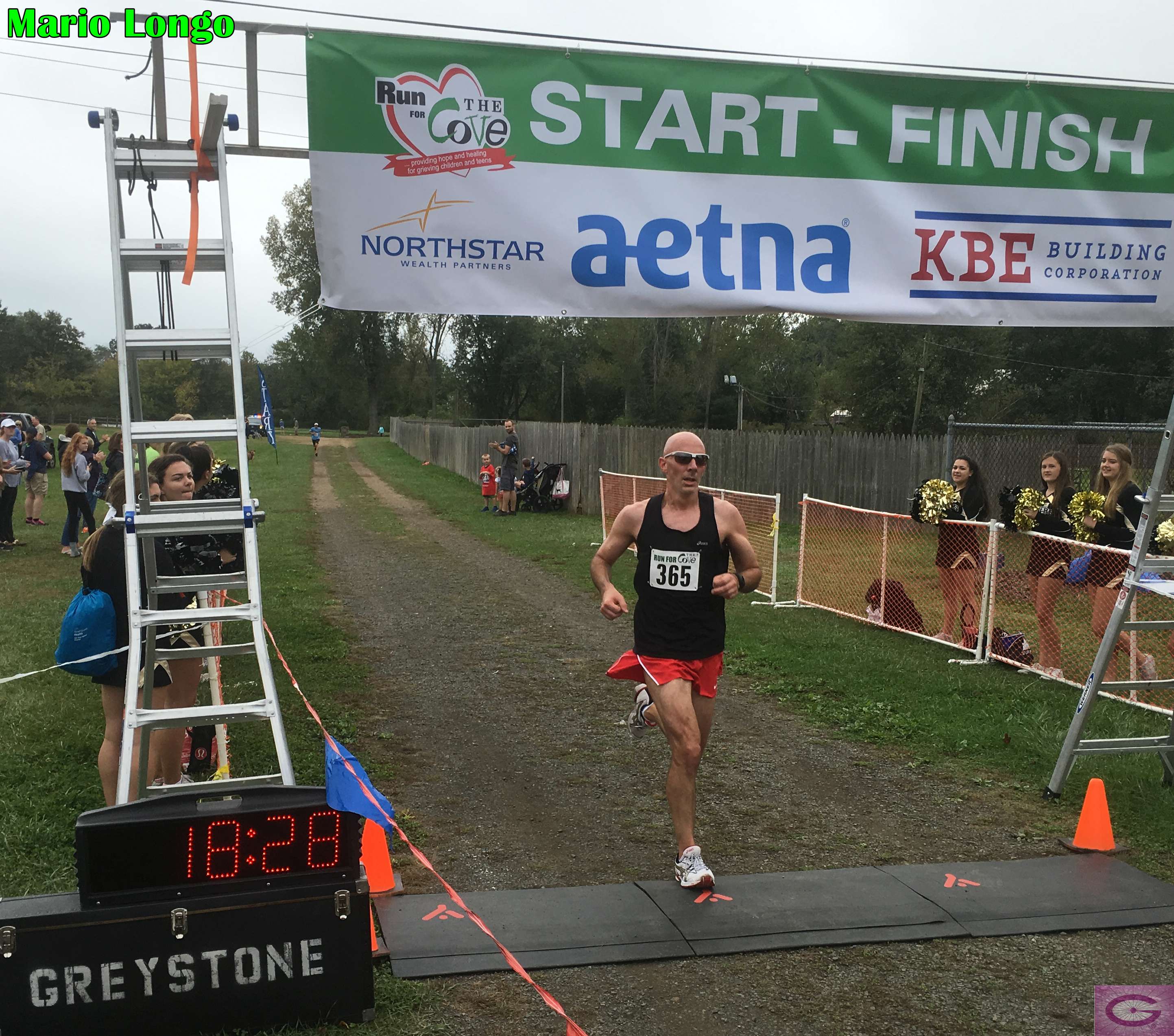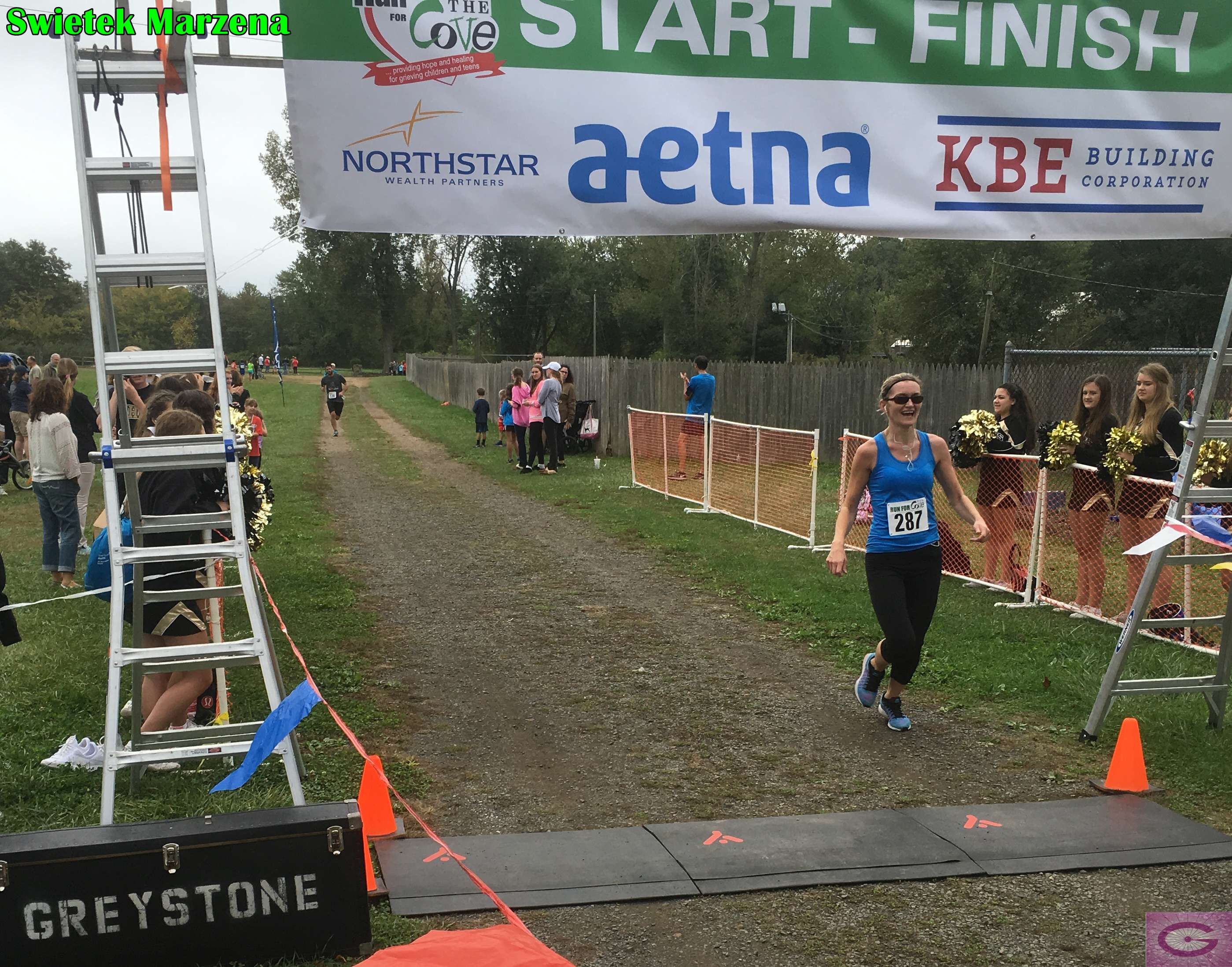 The 19th Annual Norfolk Pub 10-Miler is scheduled for Saturday, December 16th. Stay tuned for updates.
10/14/17
The 4th Annual Connecticut Doggie Cup Championship had a spectacular array of hounds, working dogs, sporting dogs, big, small, and all of them were very happy! The 4th Annual Run and Wag 5K from Cornwall, CT is a great race. The race came down to two great legends of running in the Northeast and National scene. There were outstanding performances from the women and men across a variety of age-groups.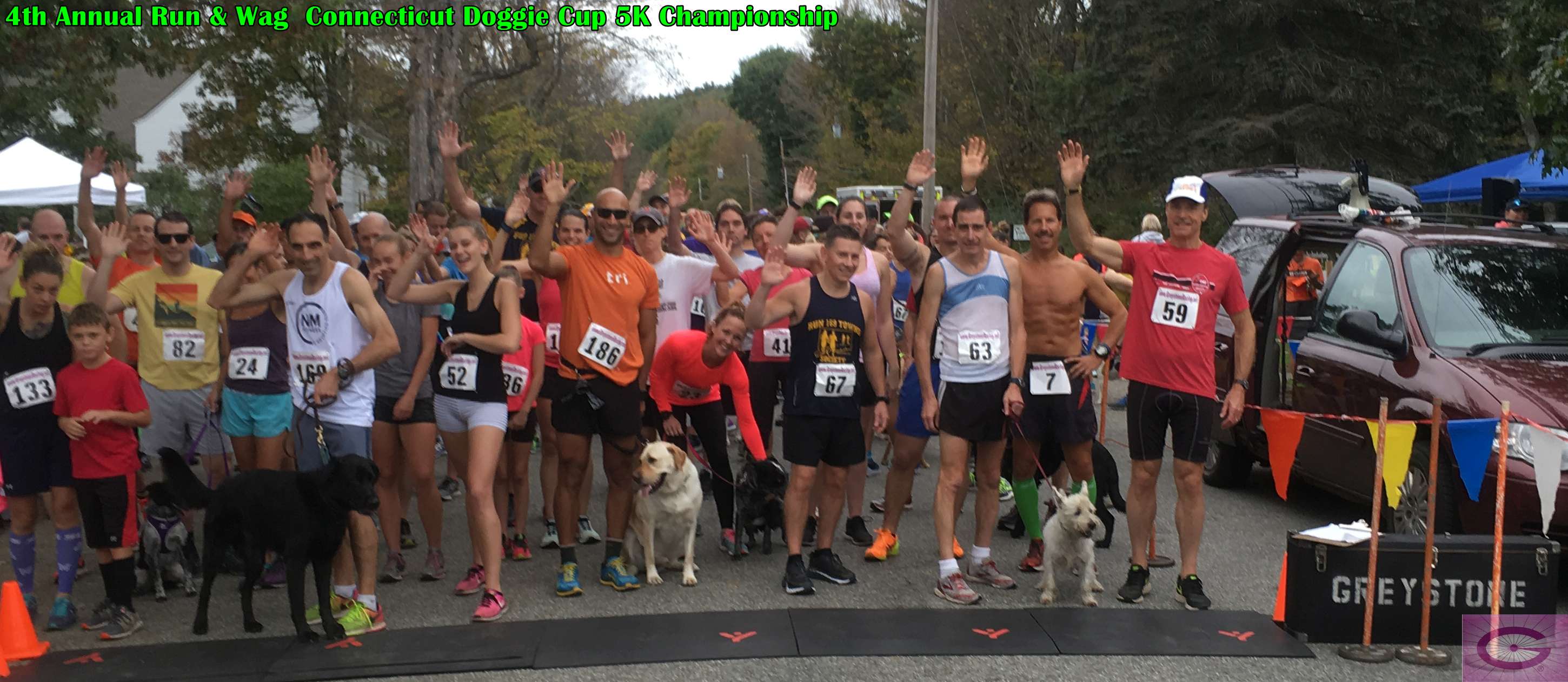 The local boy took the day over the two-time champion! The former champions' record stands. M 'n M came close.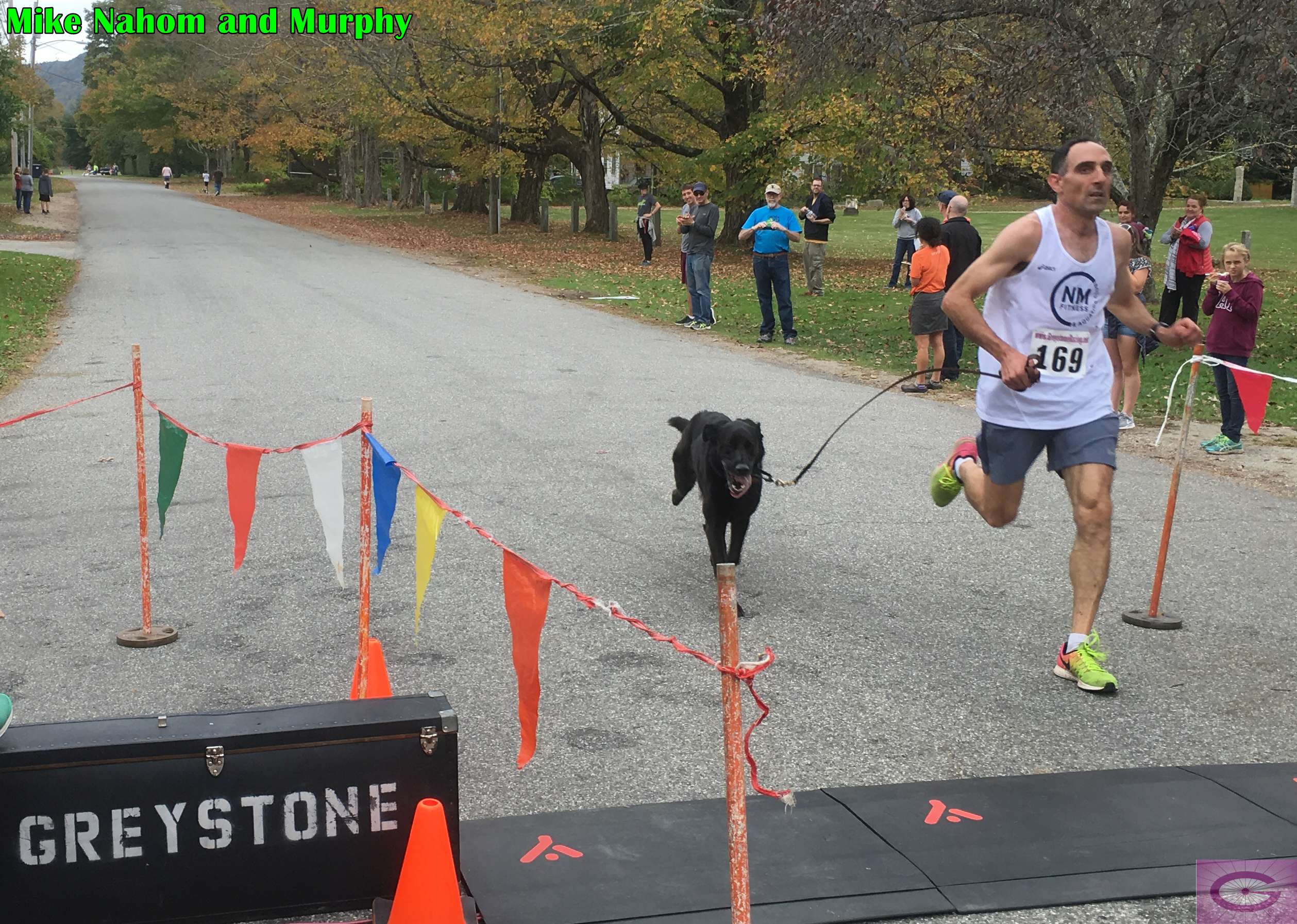 10/12/17
A fantastic day for a run! The Annual UTC Aerspace Systems 5K Run and 2K Walk for the United Way drew a fine turnout and it was a three-way race for the victory.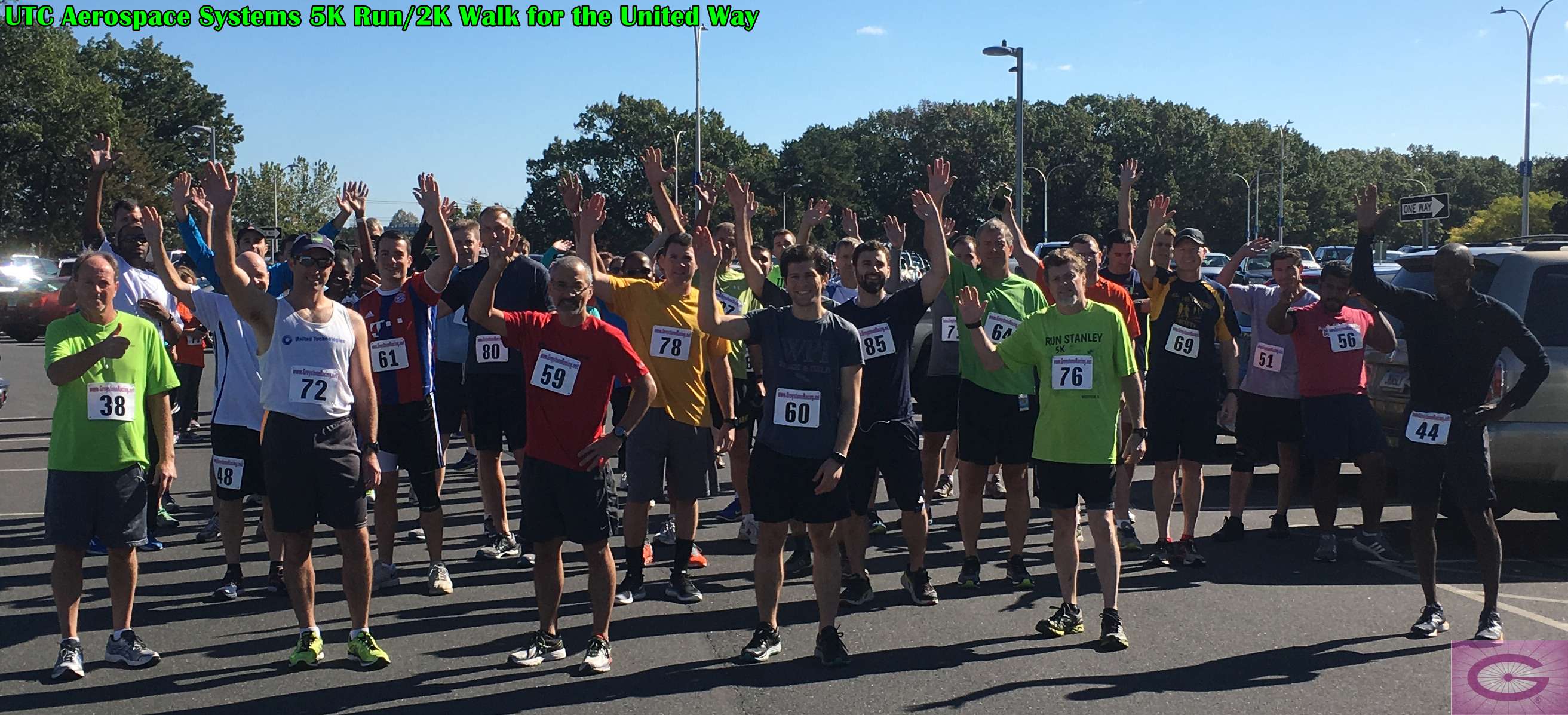 10/8/17
A little bit of rain didn't dampen the spirits for the 1st Annual XLH 5K in Hamden.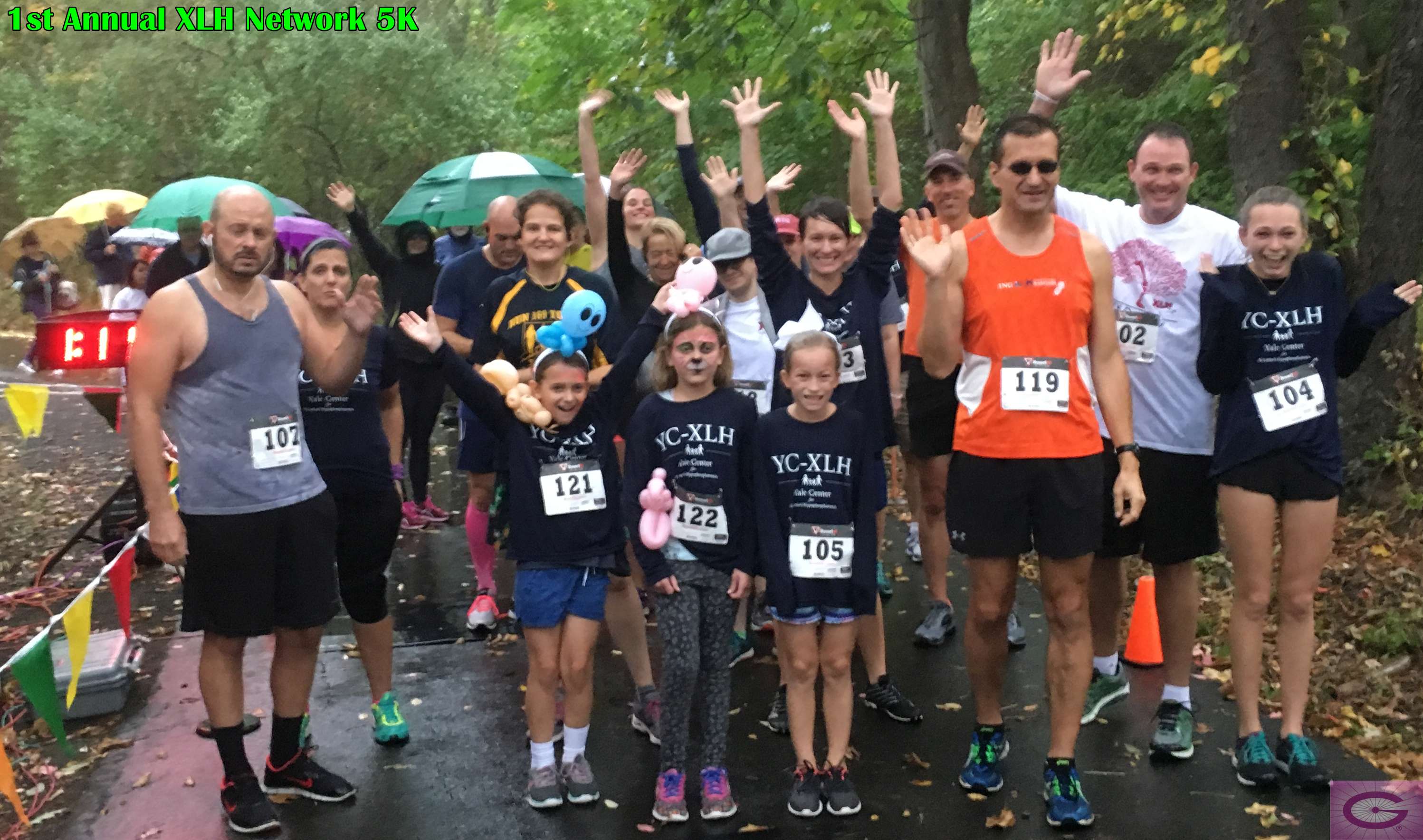 10/7/17
Ideal racing conditions for a jaunt around Highland Lake. Last year's runner up, is this year's champion!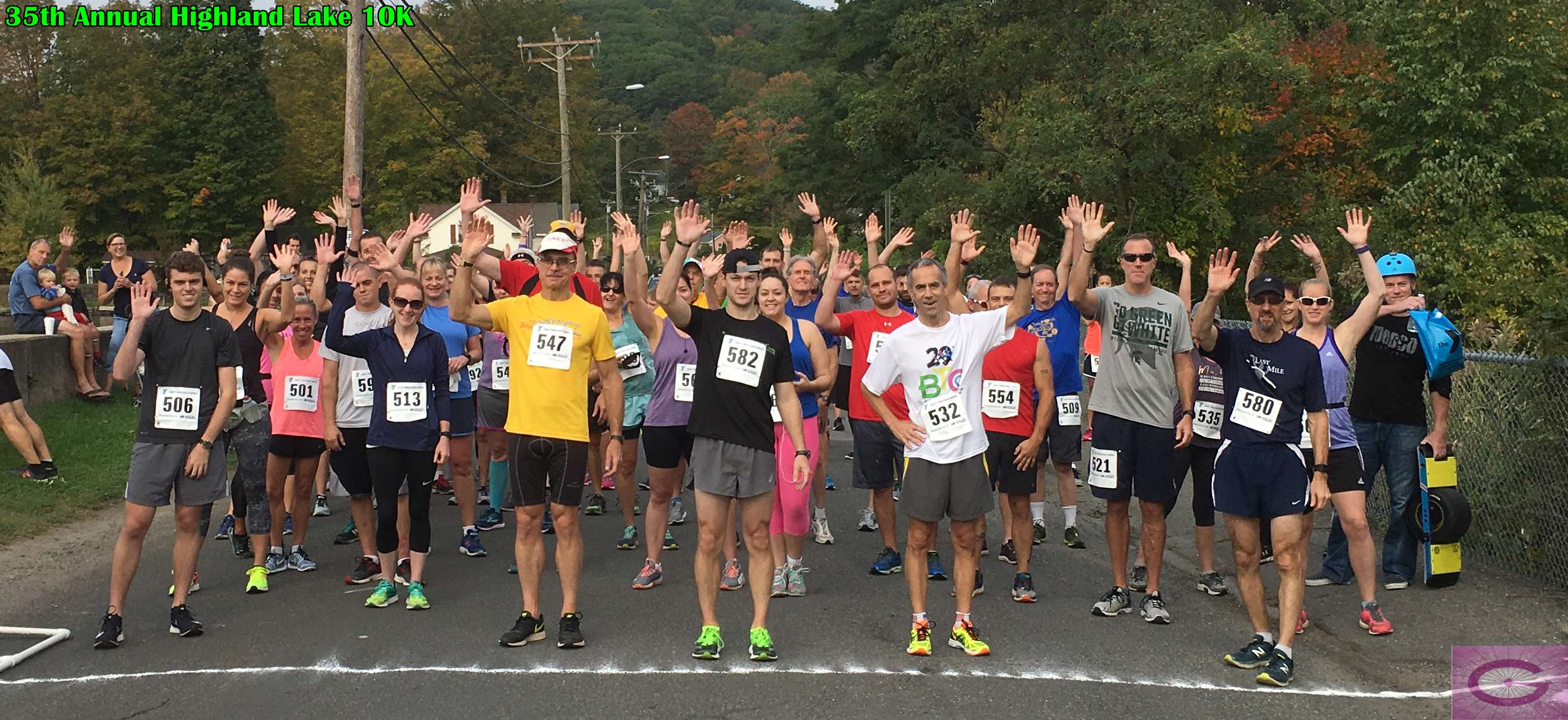 9/24/17
Summer didn't seem to slow anyone. The 4th Annual Ta Ta Trot from Middlebury drew a large crowd and a new record!

The Run Back to School 5K from the Latimer Lane School in Simsbury had a hot crowd!

9/23/17
A gorgeous autumn morning. The Go the Distance for Scholars 5K in Woodbury had a good tunout for a great cause.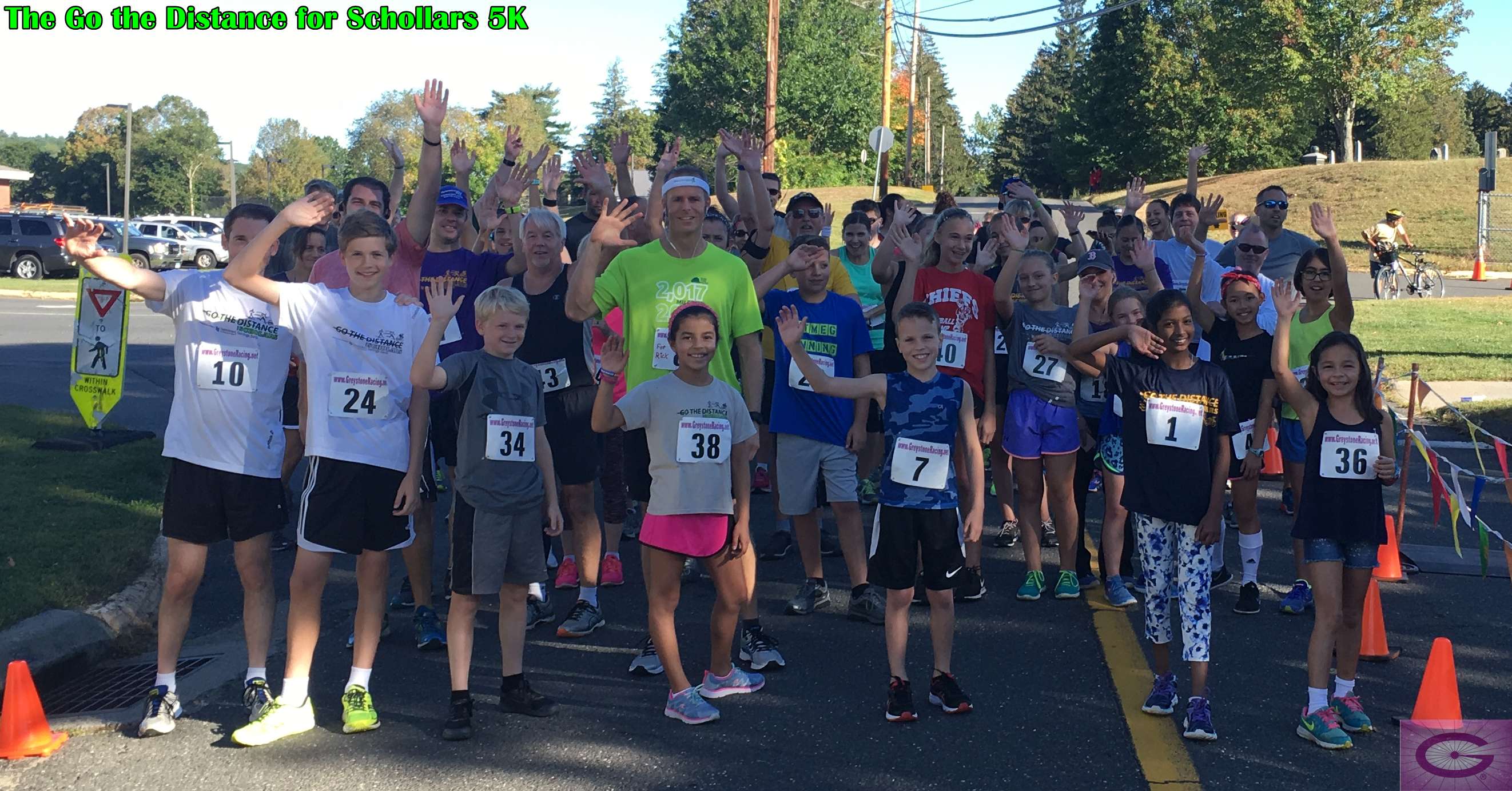 9/16/17
Some good local races this weekend. The Dads Matter Too Race drew a good crowd for a warm, late summer, morning.

The Thalberg School 5K is posted.
8/31/17
The 3rd Annual F.A.D.E. 5K Walk/Run for Overdose Awareness in Shelton had fantastic weather and a good turnout. The course was flat (except for the one hil) and fast.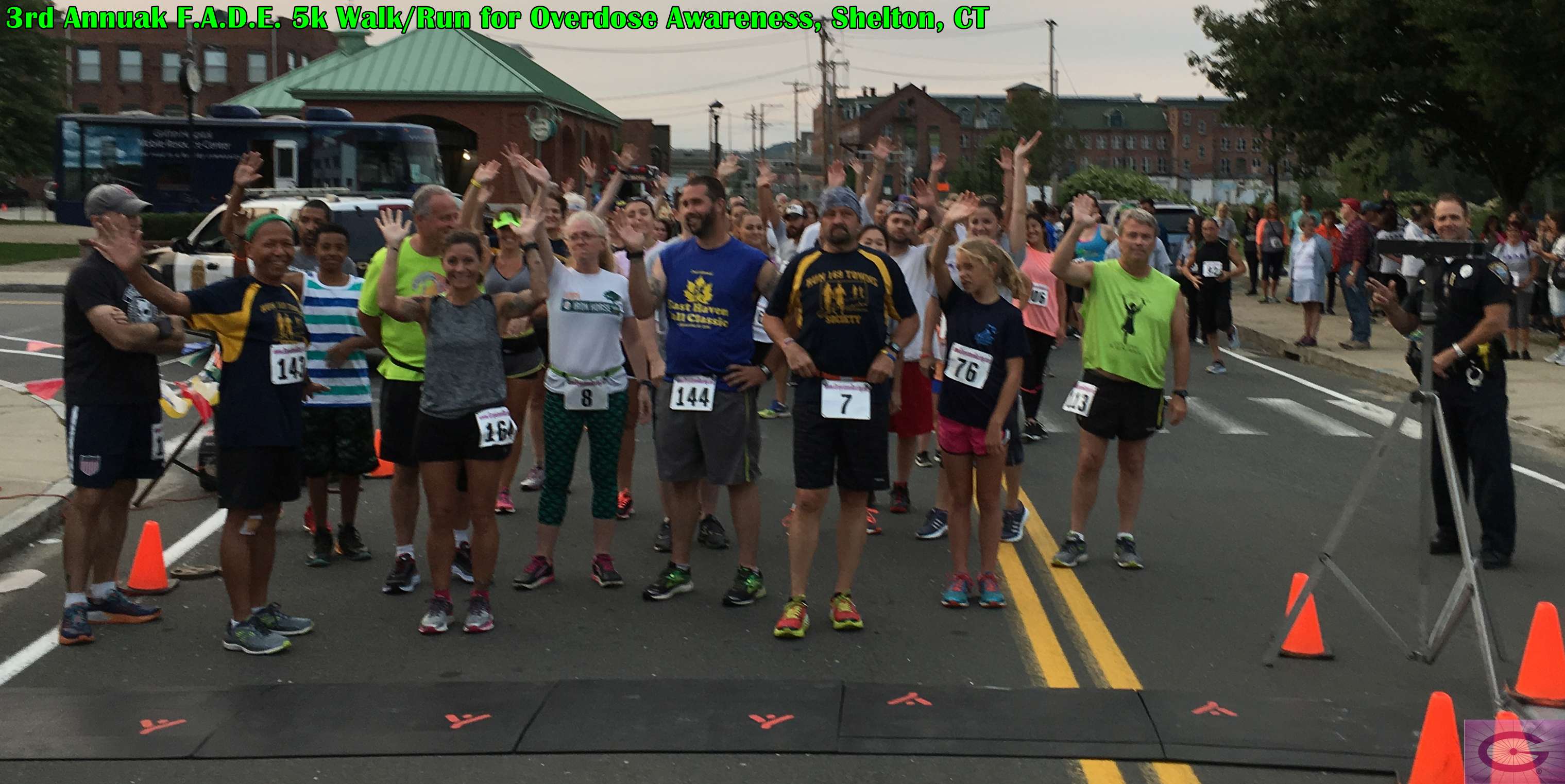 8/25/17
A gorgeous day at Oak Bluffs on Martha's Vineyard. It's the 29th Annual Sullivan 5K Run/Walk to benefit Martha's Vineyard Hospital.