Breaking News!!!
7/16/17
The Canaan 5-Mile Road Race drew a large turnout and the old guys did pretty good!

6/24/17
The Westfield 5K, 10K, and Half Marathon!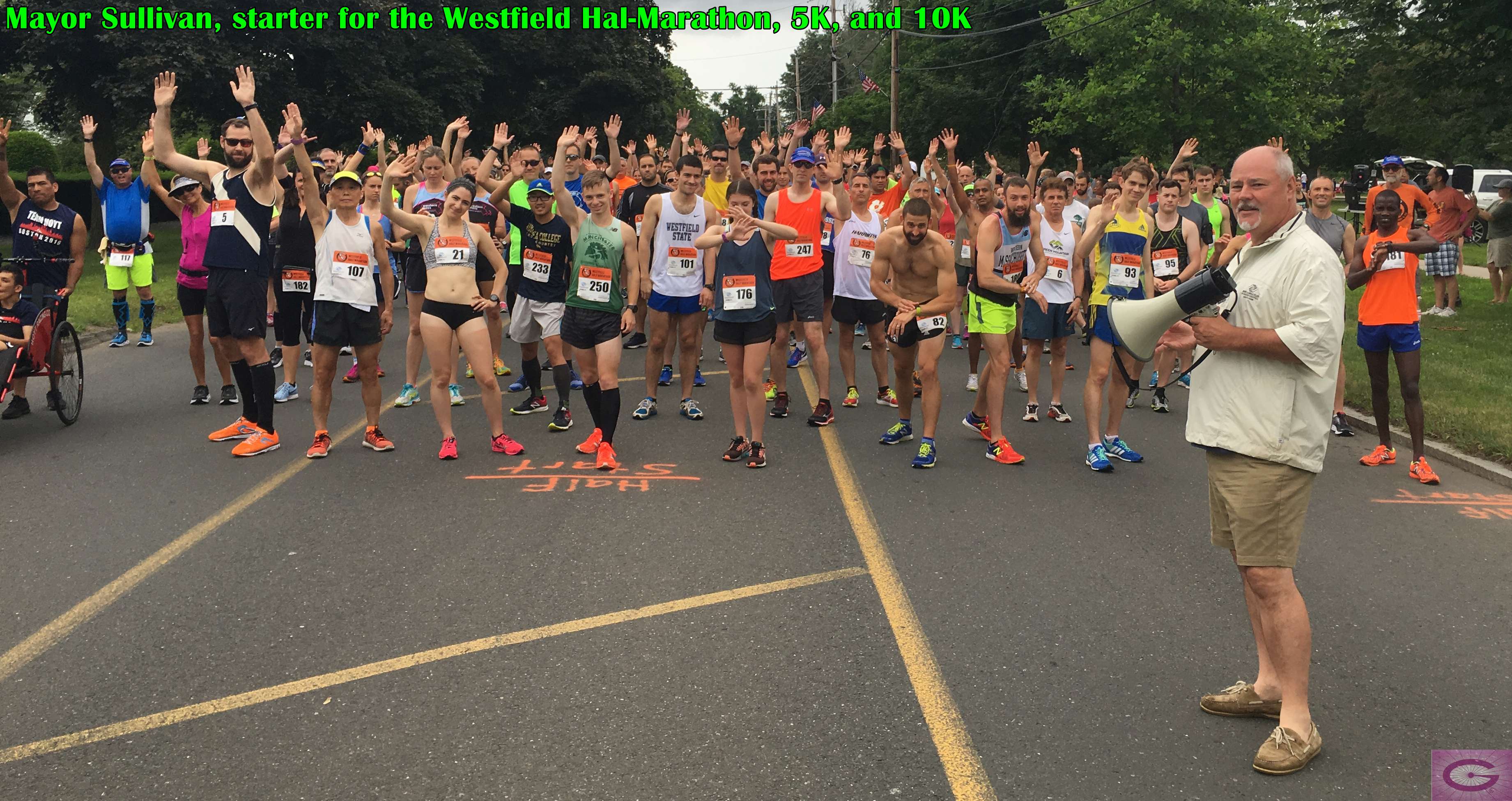 6/17/17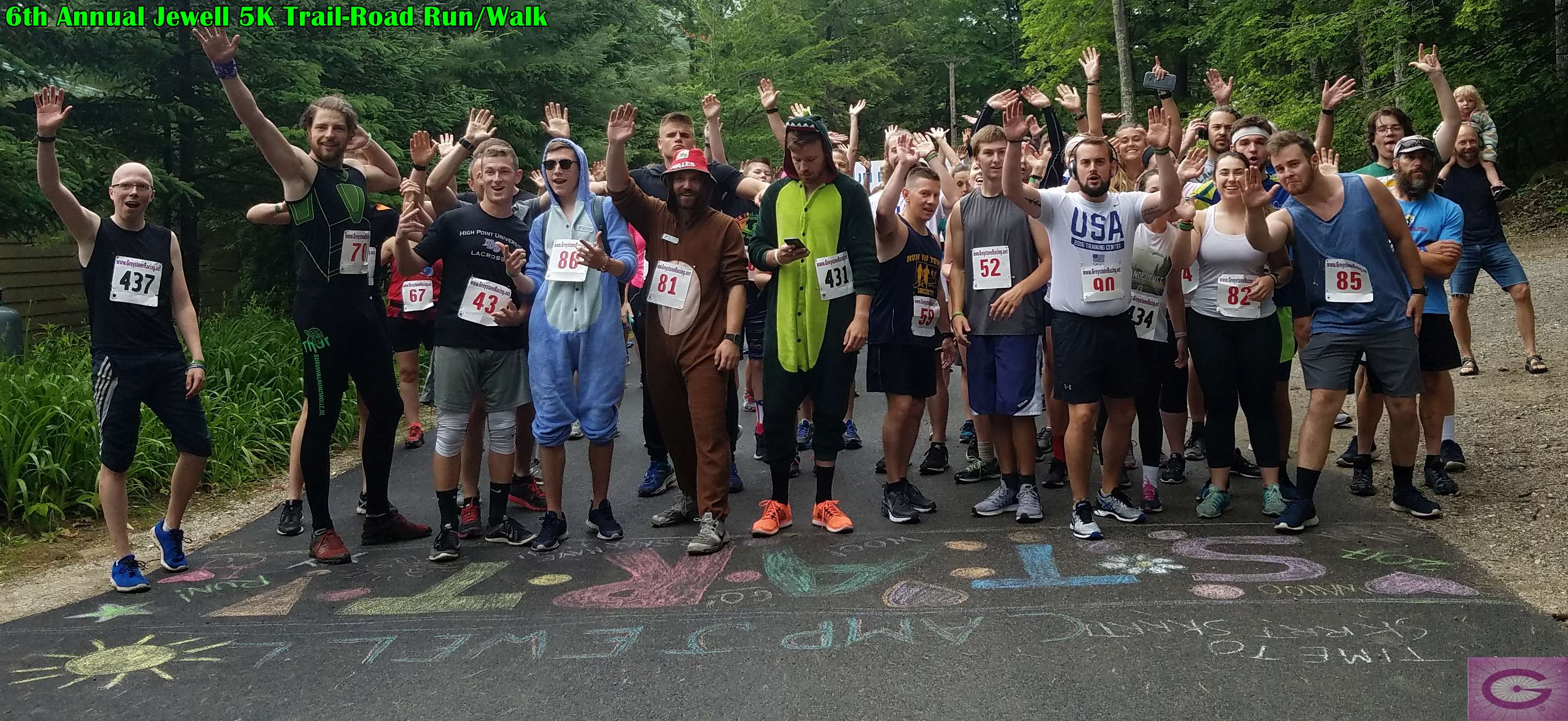 6/11/17
Beat the Heat! The run along the shores of Candlewood Lake at 9:00 AM was the place to be; in the 11th Annual Strides to Cure Diabetes 5-Mille Road Race, in Brookfield, CT.

6/10/17
It is a gorgeous day! The Dash and Bash 5K from Waterbury, CT.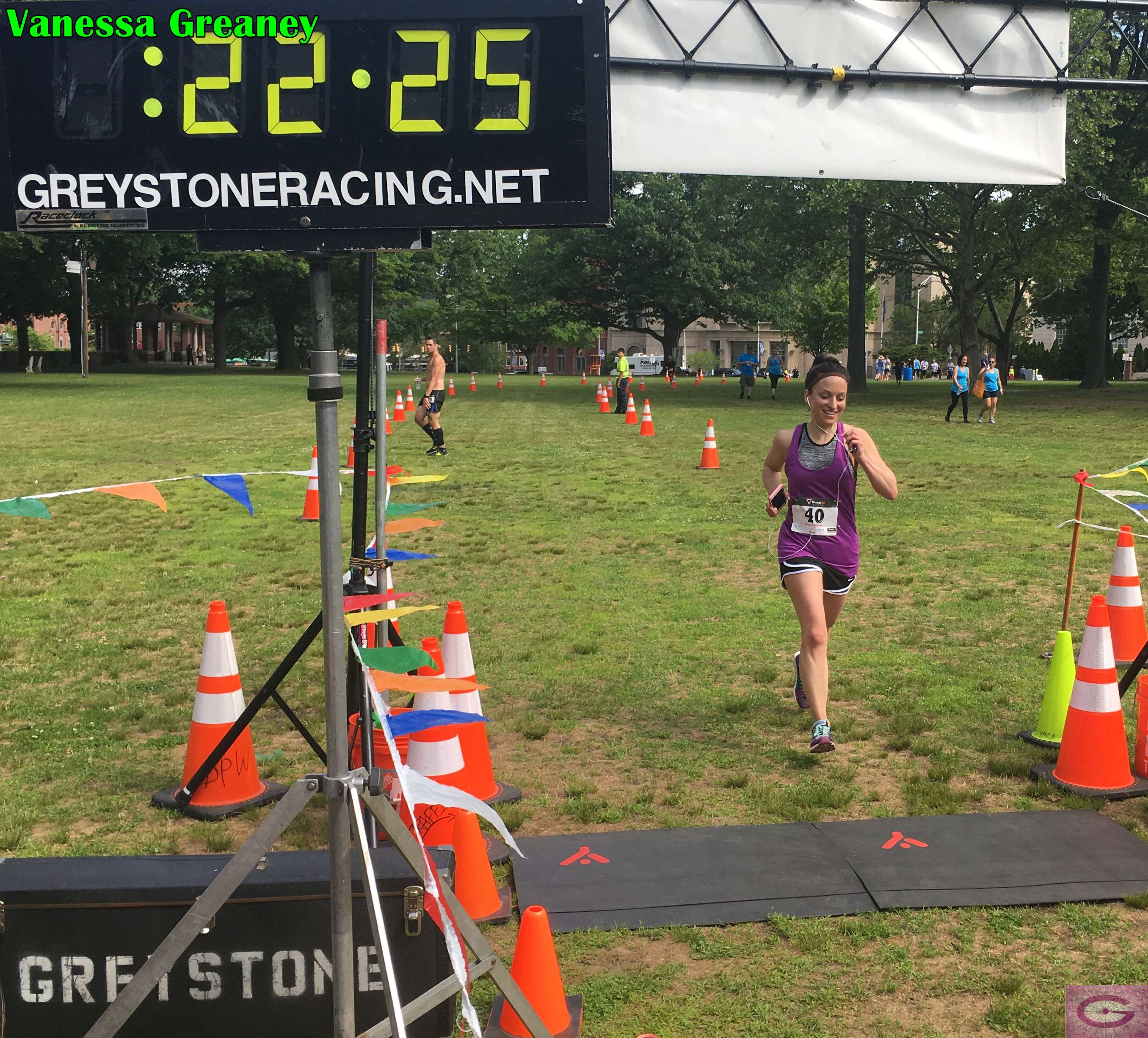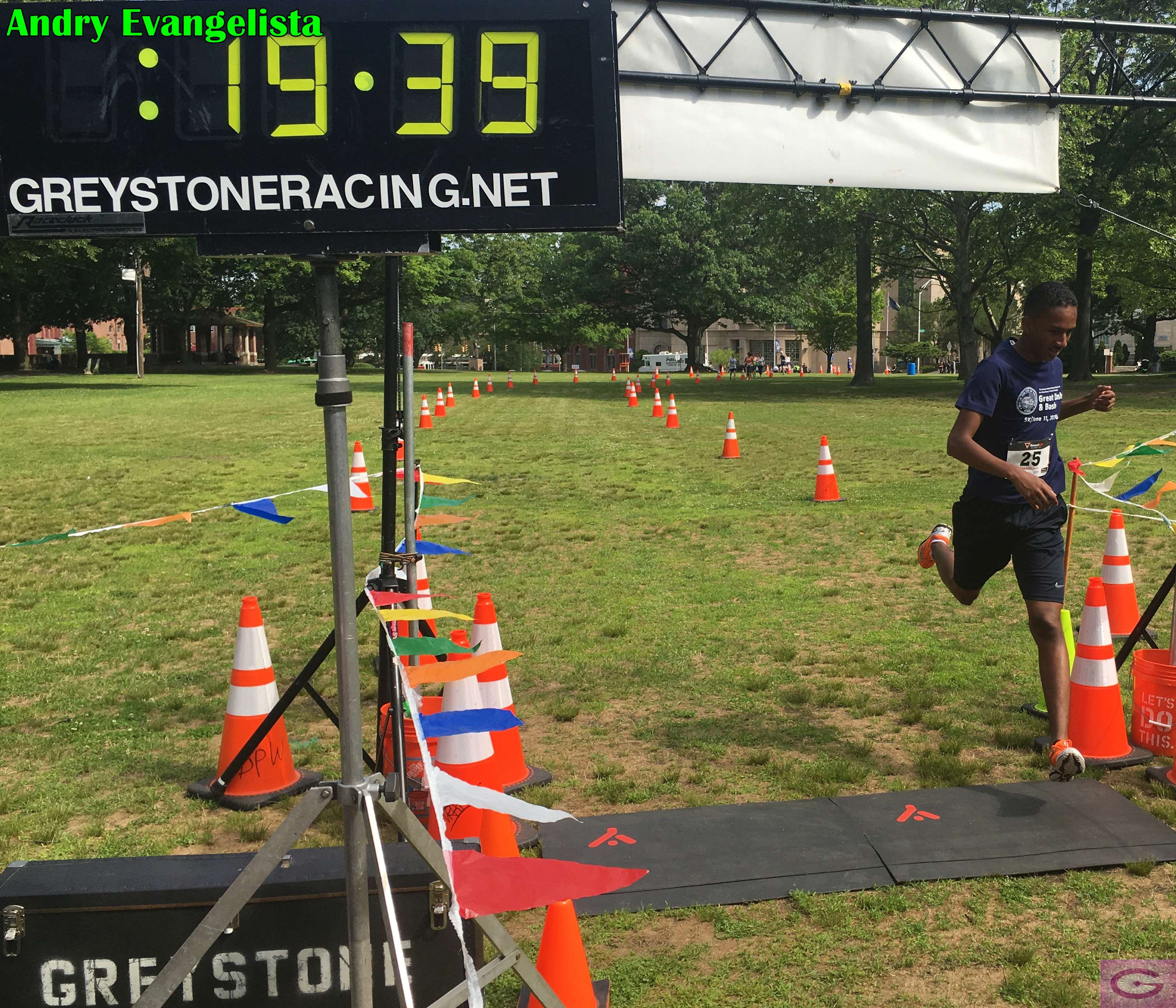 6/4/17
A weekend for the young....
What a Duck! 13-Year Old sets Course Record! The 3rd Annual Rubber Duck 5K from Naugatuck, CT.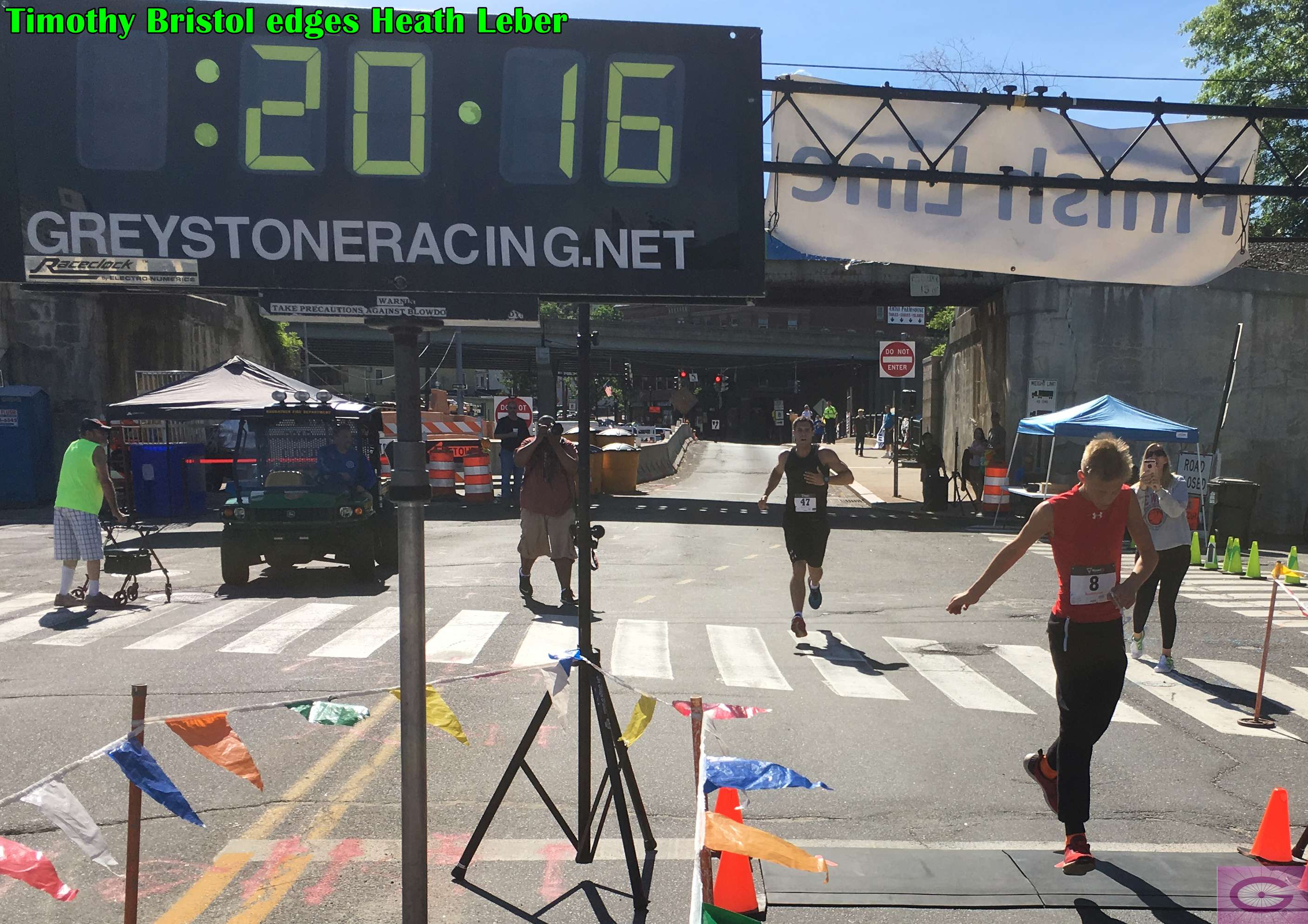 6/3/17
The 4th Annual Heels and Wheels 5K drew a respectable crowd to run along the Naugatuck river in Harwinton. The race is intended to raise awareness about Connecticut's trail system. Today is National Trail day! The course is the only certified 5K in Harwinton and it's relatively easy. 11-Year Old Sets New Course Record!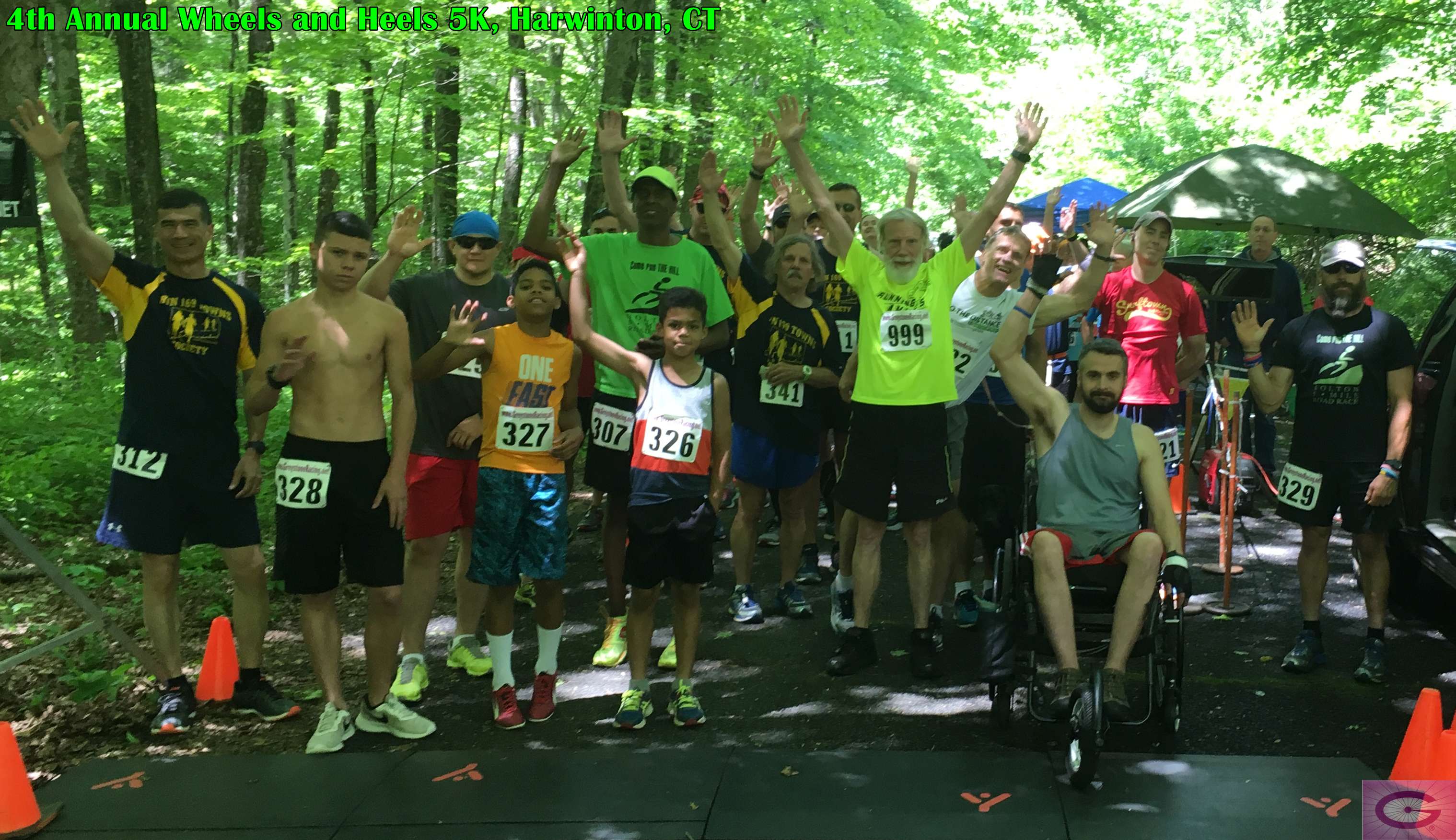 5/29/17
The 39th Annual Norfolk 5-Mile Classic Road Race.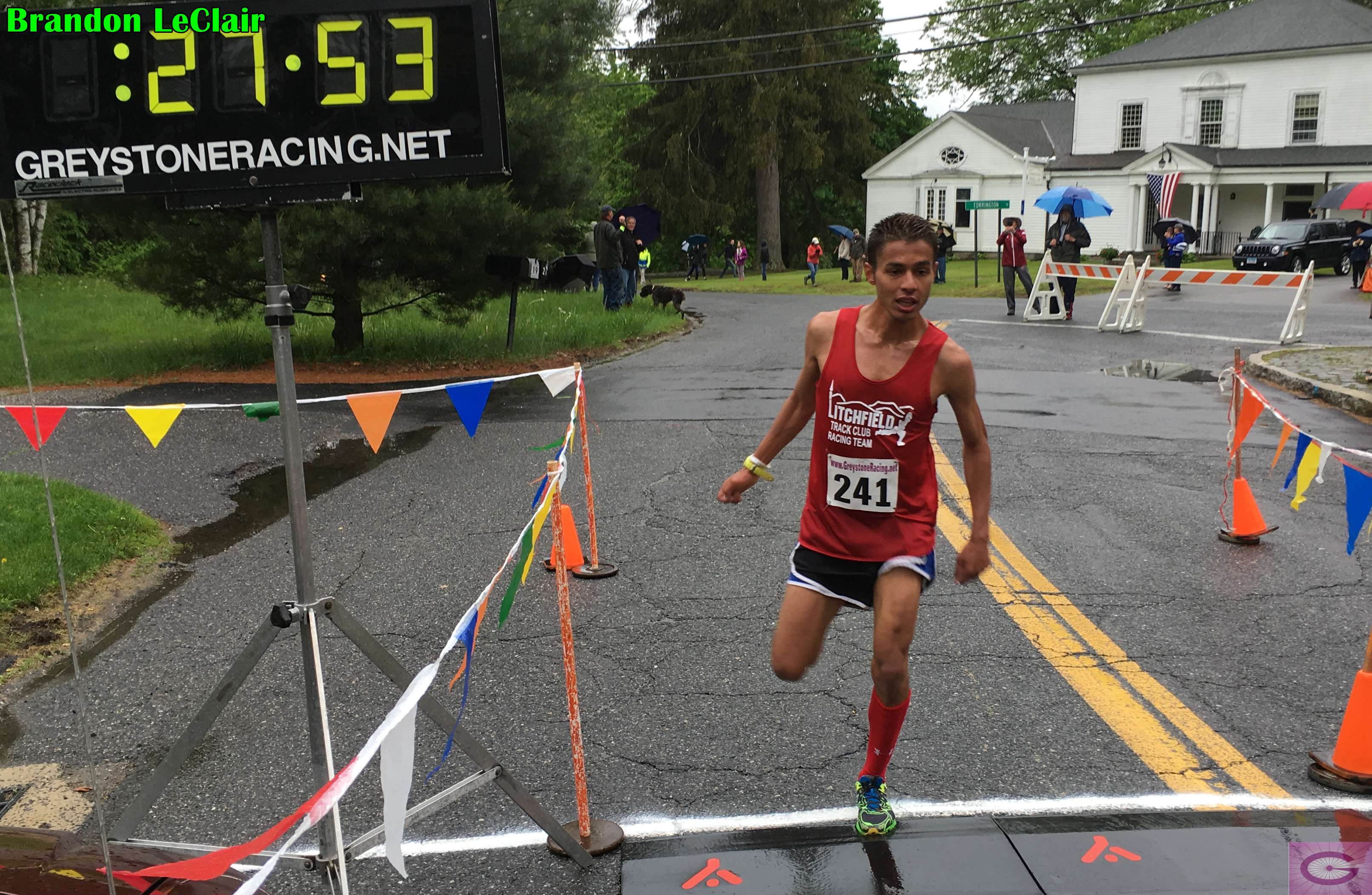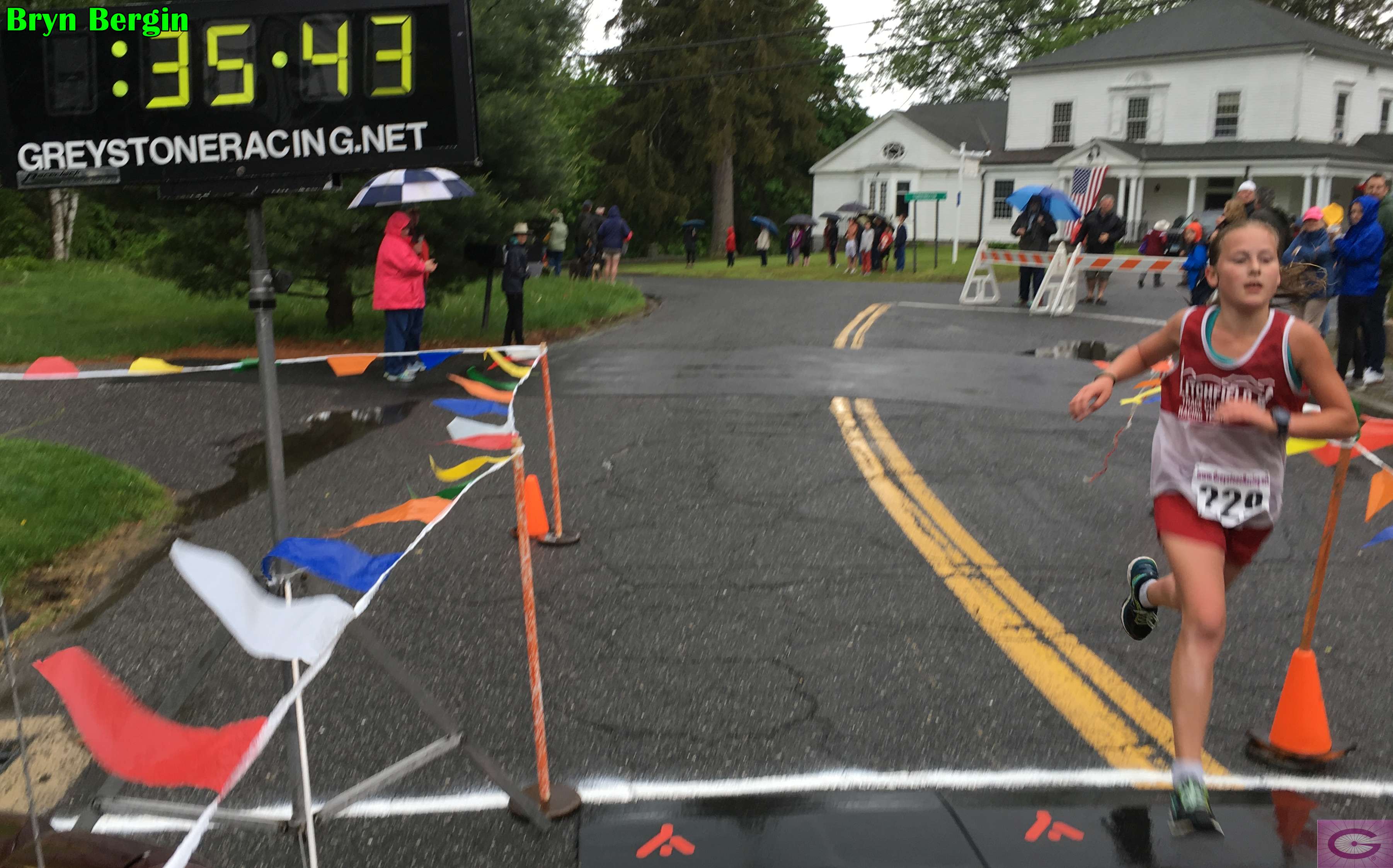 5/28/17
The 16th Annual Race Around the Lake drew a large crowd for the holiday weekend. The 3.5-Mile run around West Hill Pond at Brodie Park in New Hartford is a classic with some very good local talent.
5/21/17
The Shine On 5k at Lewis Mills High School in Burlington had a nice turnout on a nice day!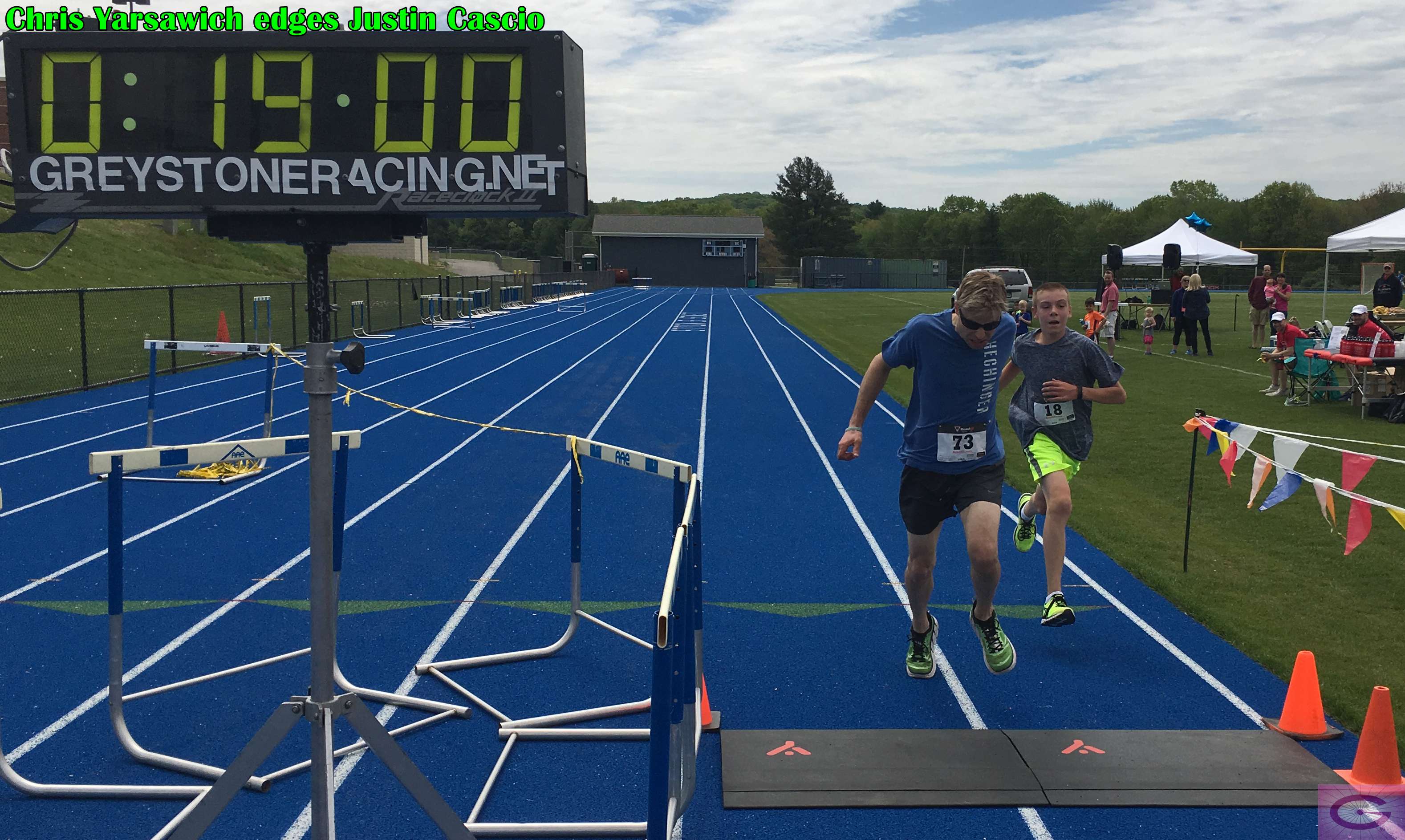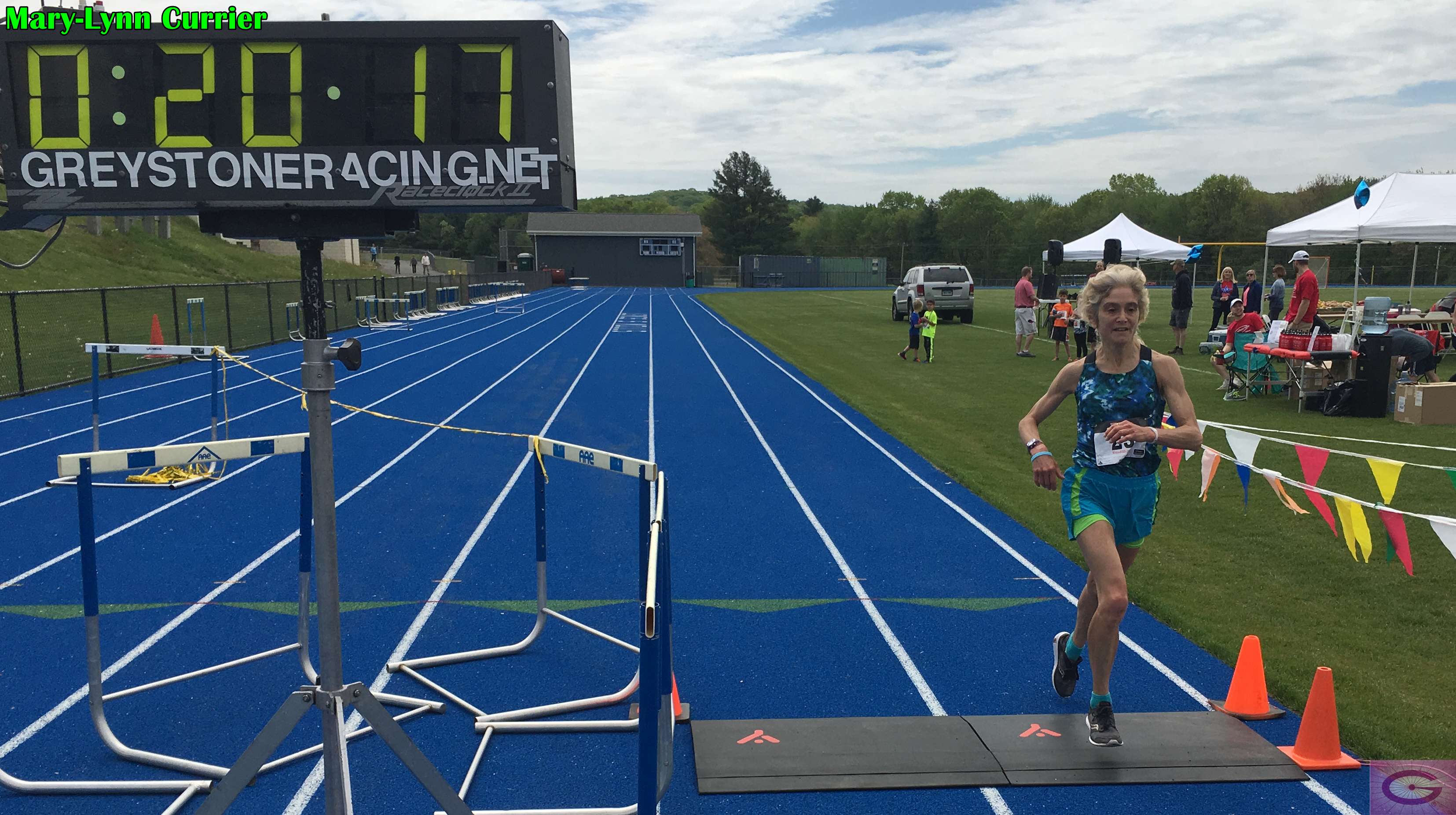 5/20/17

The Barkhamsted PTO River Run 5K!
5/13/17
Runners here at the ESPN 5k Fitness Run & 2.5K Walk are ready to race before the storm hits.
5/7/17
The rain stopped, the clouds parted, and the sun did shine on the Thrill in the Hills Duathlon.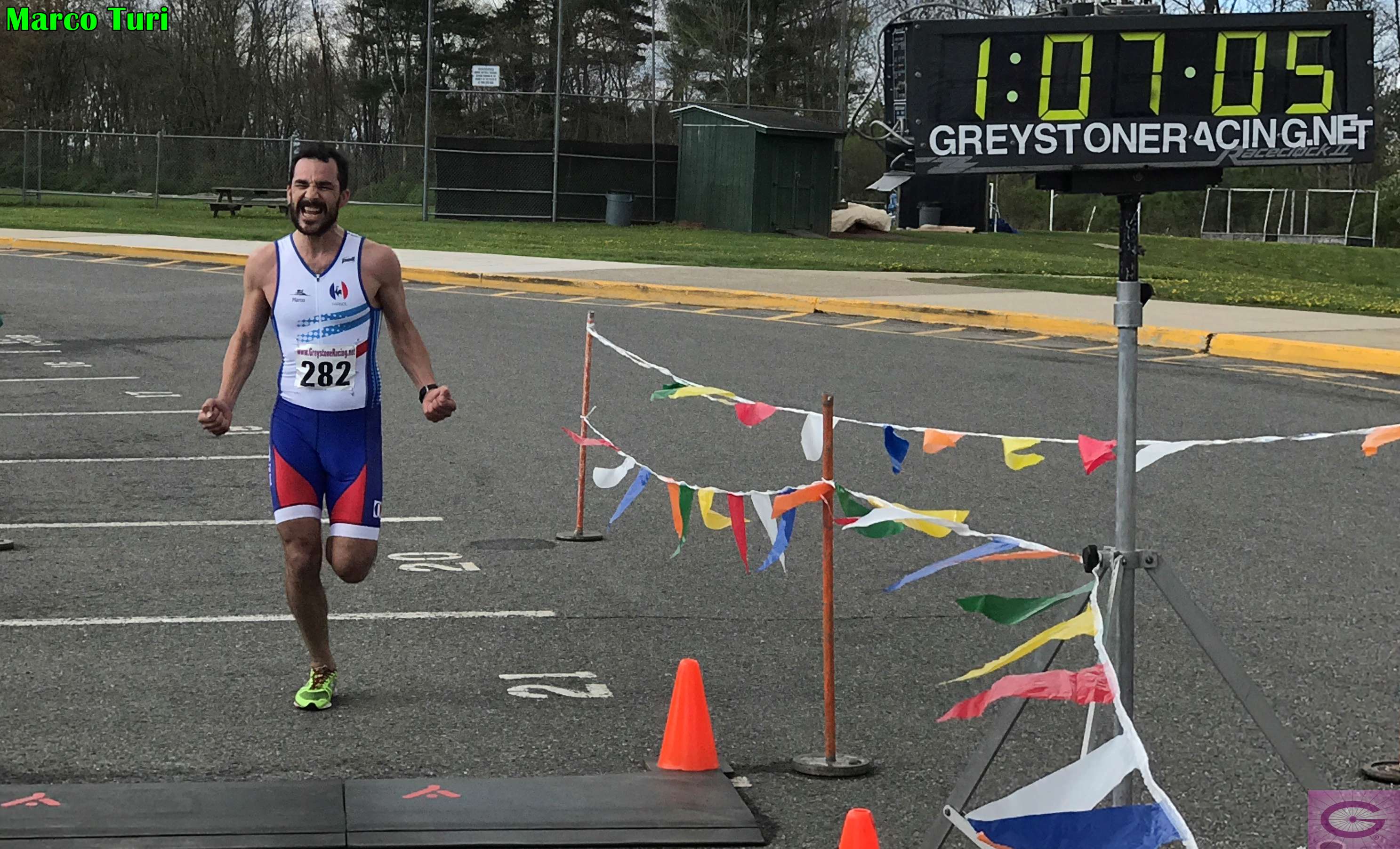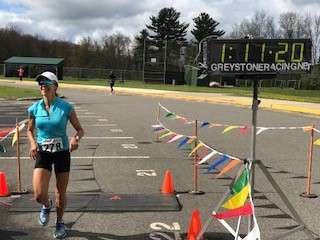 Roxanne Stepnowski